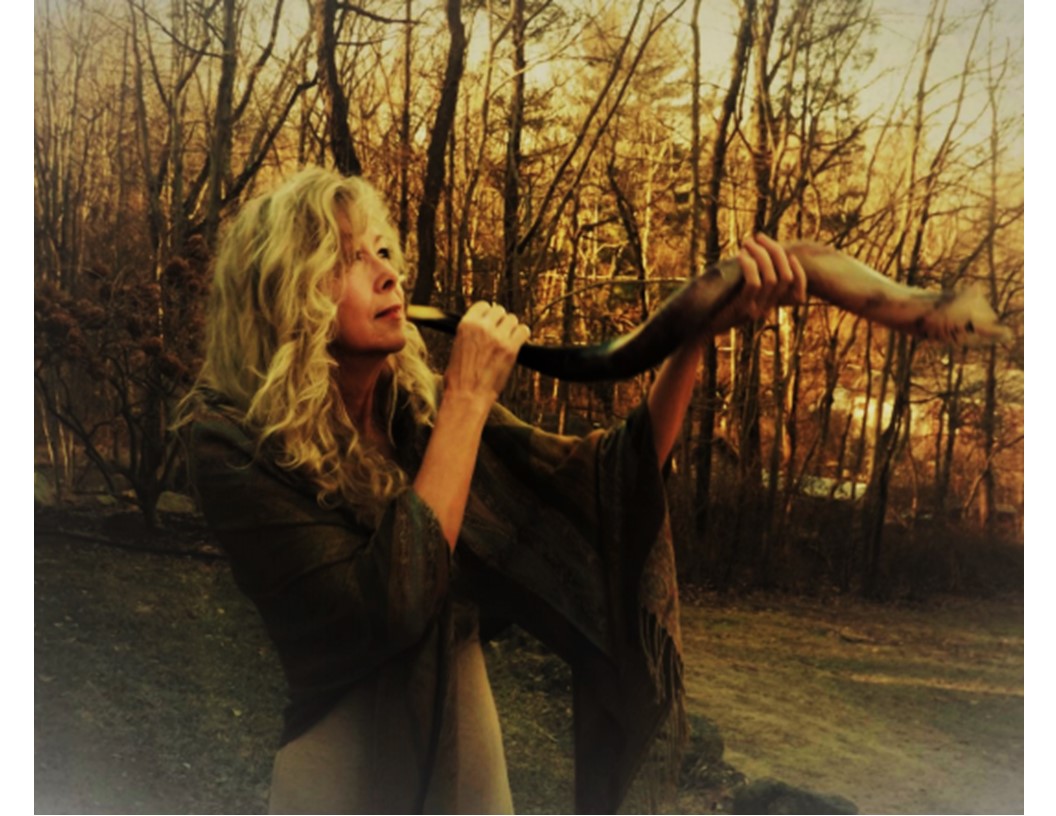 Latter Day Messages from the Psalmist
Welcome to the Psalmist Yochana's "End Days Messages" page.
During the course of the latter days Aliyah the Psalmist and our community finds itself immersed in (Barukh HaSHEM), there have been oh so many revelations ... none more stark than the fact that the prophetic patterns in G_D's WORD continue to play out again and again.
There appears to be a convergence of patterns (if one will receive this) wherein the Prophet's Songs are playing out collectively in these latter days.
Quite frankly the Aliyah is exhilirating while the revelations continue to be most astonishing. This Aliyah has in essence created a new vantage point and the Psalmist has done a wonderful job in bringing this perspective to light ... at the right time ... when it is most assuredly needed.
If you are ready to be challenged ... or to challenge the conclusions of past pundits and so called sages ... then these messages will surely RESONATE with you.
The video files are copyrighted but free for download and all personal non-commercial use. The files can typically be downloaded simply by right clicking the mouse and choosing "Save file as" ... and this should provide an option to store the video on the visitor's home computer.