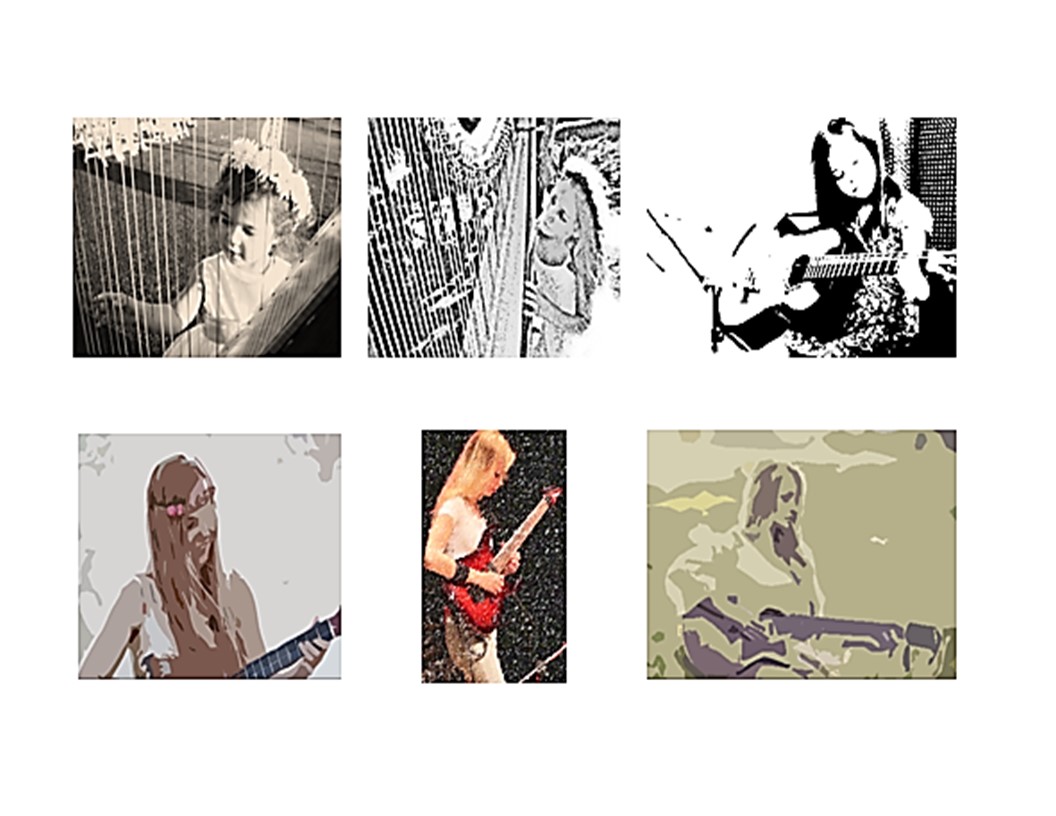 Soul Songs of the Psalmist
Welcome to the Psalmist Yochana's Musical Home Page which she has so graciously permitted to be made available on this website. Here you will find for your blessing, pleasure, comfort and inspiration the lovely songs of our Psalmist Yochana.
Please be aware that many of the Psalmist's latter days resonances are not always put to song. Consequently many of the Psalmist's outpourings are also contained on the Pages titled "Psalmist's Messages" and "Beloved's Plea" on this website.
The Psalmist's Songs have been produced and placed on this site in a multi-media format to really help translate the meanings of the songs from the Psamist's perspective.
The video files are copyrighted but free for download and all personal non-commercial use. The files can typically be downloaded simply by right clicking the mouse and choosing "Save file as" ... and this should provide an option to store the video on the visitor's home computer.
Please remember to bring the Psalmist to prayer before our LORD so that her strength and endurance continues as she undertakes
the holy service in bearing witness to our LORD YESHUAH as the latter days unfold.
Praise our G_D SO AMAZING